As per the latest new from Finance Department under the GST system, the government has extended the deadline to adopt the GST Composition Scheme increase till 16 Aug 2017 for his taxpayers. It's a relay good news for all those business person who want to adopt GST Composition scheme for his business. All we know very well under the composition scheme taxpayer has to pay his tax liability single time with in a year.
GST Composition Scheme Obtain increase till 16 Aug
Must Read: What is the GST and benefit of GST
GST Composition Scheme is an important scheme which allows his registered tax payers to inform the tax authorities regarding his intention to registered himself under the scheme.
For small business it's not so easy to properly maintain the records, invoices, documents, filling the returns and many more. To overcome this type of problem you can obtain composition scheme for your small business. This scheme allows his registered taxable user to pay tax at a lower rate then the normal tax rate under the specific conditions.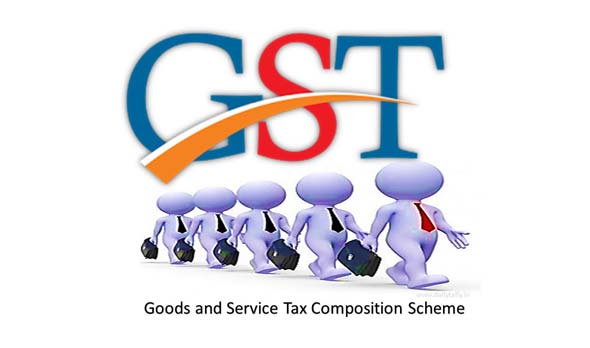 If any registered taxpayer is able to comply with the same then it would be treat like a simple tax payer. Most of the person want to know about the GST Composition Scheme? The eligibility of this scheme is if turnover not exceed up to Rs. 75 Lakhs in preceding financial year. Then he has to pay tax rate 1% for Manufacture, 2.5% for suppliers (restaurant) and 0.5% for others suppliers.
Must Read: How to apply for New GST Registration in India
Before this latest news the last due date to adopt the this scheme is 21 July 2017. As per watching lot of issues of small taxpayers the due date to adopt the GST Composition Scheme has been increased up to 16 August 2017. Up to 30 September 2017 any registered taxpayer has to cancel his GST Composition Scheme registered.
If any registered taxpayer want to adopt this scheme then he has to logged in from GST portal www.gst.gov.in. After login his account open the services menu and fill and submit the GST CMP-01 Form.